(CNN)While you were out taking your kid to baseball practice or music class, Puthenveedu Jayakrishnan was helping his 12-year-old daughter spell words that don't readily surface in daily life.
Such as "scherenschnitte," and "nunatak," the two winning words in Thursday night's Scripps National Spelling Bee.
Jayakrishnan is among thousands of Indian-American parents who encourage education at home. That could be one reason why South Asian kids have won the spelling bee eight years in a row.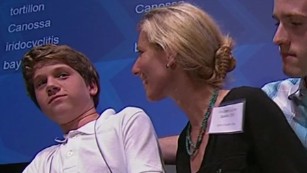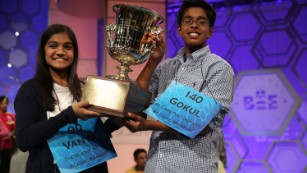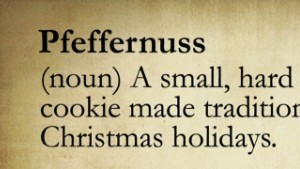 Since 1999, 15 of the 19 winners have been Indian-Americans, including Thursday night's co-winners, Vanya Shivashankar, 13, and Gokul Venkatachalam, 14. In this year's final, six of the remaining seven spellers were "desis," the term commonly used to refer to the South Asian diaspora.